Applying for Financial Aid
This step-by-step guide will help you understand how to apply for financial aid.
Could you benefit from receiving financial help?
For new students, the financial aid and enrollment processes at UMass Global often run in tandem. Once you make a decision to apply for admission, you can begin the financial aid process by completing your Free Application for Federal Student Aid (FAFSA).
Complete Your Free Application for Federal Student Aid (FAFSA)
Start by filling out the FAFSA to see if you are eligible for government financial aid programs including grants and work-study. This application must be completed each year you request financial aid. Every student should complete the FAFSA. It becomes available each year in October. A new FAFSA must be completed each year.
STEPS TO FOLLOW:
Create a FSA ID on the FAFSA website
Complete your FAFSA, which is your access to all federal financial aid programs including grants and work-study.
Use UMass Global's Federal School Code: - UMass Global (California)
Once your FAFSA has been processed, you may be selected by the federal government for "verification". If your application is selected you may be asked to provide federal tax transcripts and additional forms.

Please respond quickly so UMass Global can continue to process your application.



Check out FAQ's for Verification if you have questions about verification.

---


Note: California residents who are undergraduates are urged to complete the FAFSA by the March 2nd deadline to qualify for Cal Grant
---
Keep in Touch with Your UMass Global One Stop Specialist
Whenever you have questions about financial aid, seek out your One Stop Specialist. Upon admission to UMass Global and when all financial aid process requirements (and documents) have been satisfied, you will receive a financial aid award letter showing the funding you are eligible for. A One Stop Specialist will contact you to review your award letter and estimate your costs.
---
Employer Tuition Assistance and Discounts
Check with your Human Resources/Benefits department to see if your employer has a tuition matching program or a partnership with UMass Global to help pay for a portion of your education.
---
Explore Scholarships and Grants
Scholarships and grants do not need to be repaid and may be merit-based, need-based, or awarded due to your background, place of residence or course of study.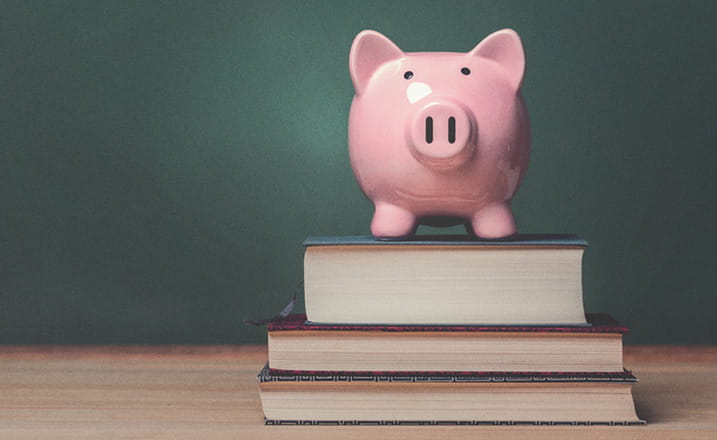 Scholarship opportunities are funded by individuals, companies, and foundations.
FIND A SCHOLARSHIP
Nearly every state has at least one grant or scholarship program available to residents.
FIND A STATE GRANT
---
Research Military Assistance Programs
If you are on active duty, a veteran or a military family member, you may be entitled to tuition assistance and education benefits. Your One Stop Specialist can walk you through the tuition-assistance process to take advantage of your military aid.
---
Track Your Financial Aid Progress
Once you have a UMass Global user ID and password (check your email), you can check the status of your financial aid award by logging into MyUMassGlobal.
Go to the Financial Aid section and click the link to the Financial Aid Portal.
Be sure to check your mail and your UMass Global e-mail for additional information requests related to your aid application.
If you have been awarded a loan, you will need to complete a Loan Entrance Counseling and a Federal Master Promissory Note if you have not already done so.