About UMass Global
For over 65 years, UMass Global (formerly Brandman University) has been focused on helping non-traditional learners change their lives through education. From our origins with the Marine Corps to today's fully online environment, here's our story and much more.
Our Story — Past & Present
University of Massachusetts Global (UMass Global) traces its roots to 1958, when Chapman College professors first delivered on-base classes to members of the military serving at Marine Corps Air Station El Toro in Orange County, California. Over the following decades, service members and civilian students alike benefited from the availability of classes provided at several additional locations in California and elsewhere.
Educators reorganized these facilities as Chapman University College in 2001, which led to the college's incorporation as a new university in 2008. The university took on a new name – Brandman University – one year later. A regionally-accredited university, Brandman upheld its predecessors' legacy of service to active-duty and veteran students while simultaneously expanding its programs by investing in hybrid, online, and competency-based learning modalities meeting the needs of busy adult students.
In May of 2021, Brandman University formed a strategic partnership with the University of Massachusetts, and in September 2021, became University of Massachusetts Global, a non-profit affiliate of the University of Massachusetts system.
Focusing on the non-traditional student, UMass Global's student body is diverse, ranging in age from 18-65.
UMass Global has ranked among the best universities for online programs for 11 consecutive years by U.S. News & World Report.
At University of Massachusetts Global, the faculty members are practitioners, as well as experts in their field.
University of Massachusetts Global is a private, nonprofit institution regionally accredited by the WSCUC Senior College and University Commission (WSCUC).
UMass Global offers several options for financial aid.
Current students benefit from mentoring and networking opportunities, as well as career coaching.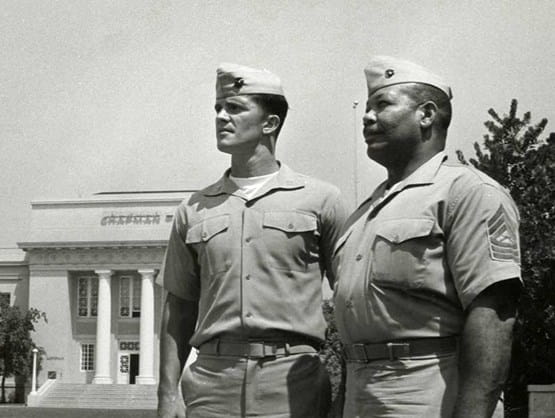 Top Questions About UMass Global
Academic Facts
University of Massachusetts Global offers undergraduate and graduate degrees, along with credential and certificate programs, across its five schools in the areas of arts and sciences, business, education, nursing, and health.
of students work while completing a program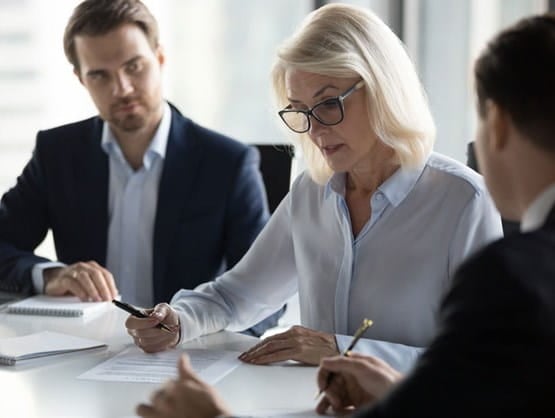 Accreditations
All University of Massachusetts Global programs are accredited by WSCUC, assuring that the University meets quality standards established by the U.S. Department of Education. Explore the additional program and professional accreditations UMass Global holds.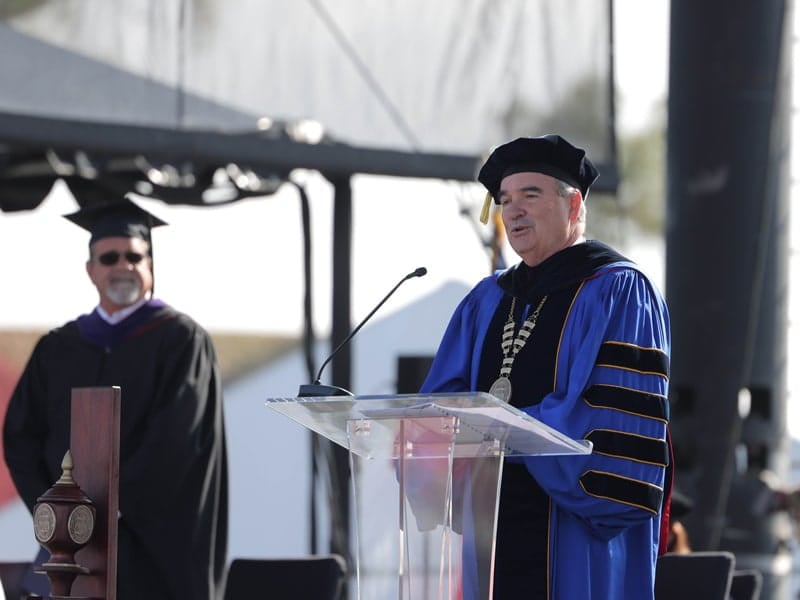 Chancellor's Channel
Chancellor Andrews takes pride in UMass Global's innovative and renowned education practices. Yet he knows there is always more we can do. Your input is welcome so stay in touch and check back often to learn about the existing and upcoming university priorities.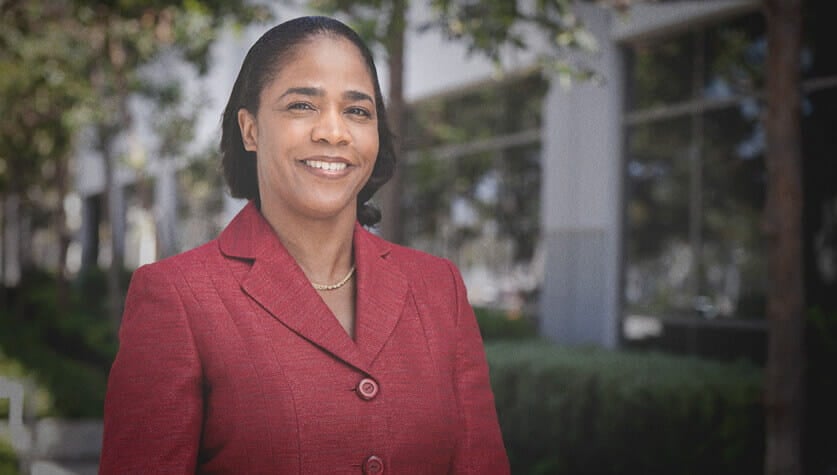 Our People
UMass Global personnel are committed to ensure your maximum potential as a student is met.
Become a Student
Have questions about enrollment, degree programs, financial aid, or next steps?