Murrieta Valley Unified School District
Murrieta Valley Unified School District in Partnership with University of Massachusetts Global
University of Massachusetts Global is proud to partner with Murrieta Valley Unified School District (MVUSD) to provide professional development courses. These courses have been carefully selected by MVUSD to provide teachers a better understanding of culturally responsive pedagogy and the importance of equitable learning opportunities for all students.
MVUSD Approved Courses
Enroll in pre-approved MVUSD salary unit courses designed to increase teaching skills and student achievement. Upon completion of the course, transcripts can be submitted to MVUSD for advancement approval.
100% Online
All courses are 100% online and self-paced. Courses can be accessed anywhere with an internet connection.
Educators who complete all 7 courses will receive a certificate of completion from University of Massachusetts Global.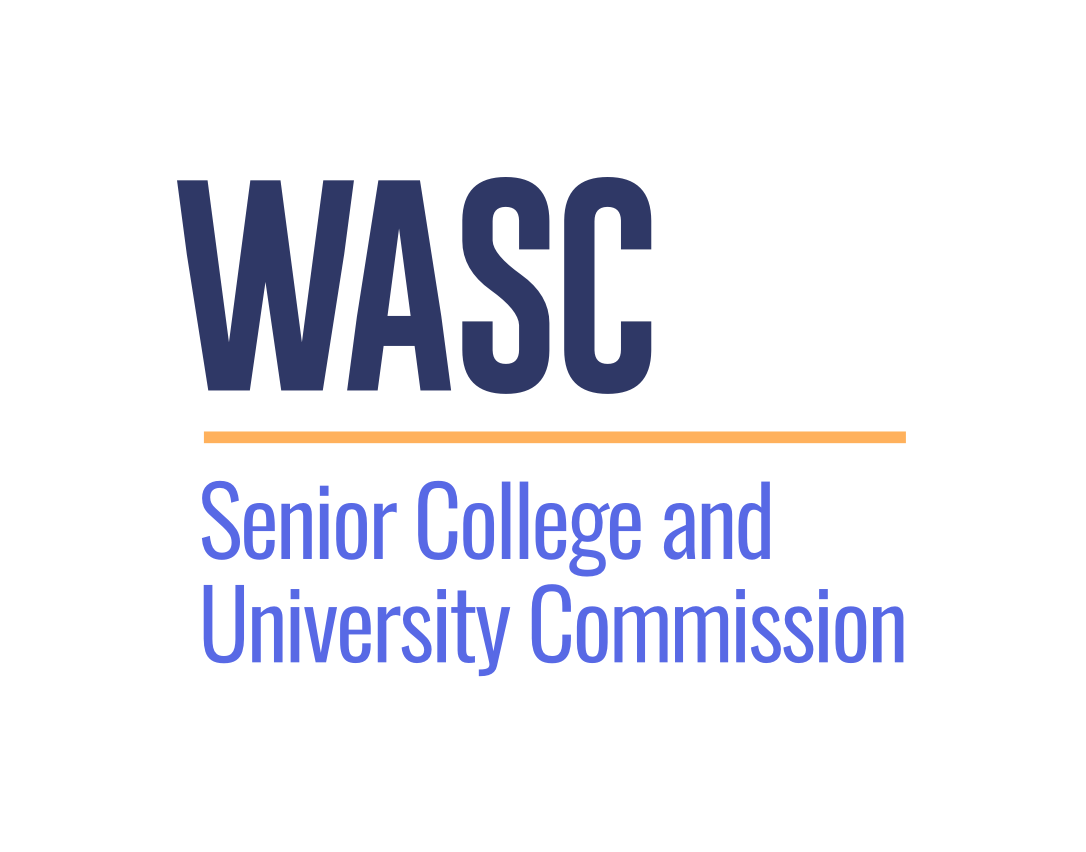 University of Massachusetts Global is accredited by the WSCUC Senior College and University Commission (WSCUC)

University of Massachusetts Global's School of Education is accredited by the California Commission on Teaching Credentialing.
Explore Our Online Courses
This course is designed to further develop the conceptual and technical skills required by teachers to help them identify their educational goals and implement meaningful instructional strategies for effective learning by students with special needs. The focus of the course is on assessment for instructional programming and will outline procedures for designing or selecting, administering, and interpreting a variety of informal assessment measures typically used in schools. The presentation of assessment information in an acceptable format to parents and teachers is also addressed.

Cost: $200
Credit: 2 MVUSD salary units
Duration: Up to 6 months course access

Education Partner: VESi.

Learn the foundational framework of CRP from which to build capacity to work effectively with students of color, thus eliminating the racial achievement disparities that exist in schools. This training will look at Culturally Relevant Pedagogy as a tool participants will use to reflect personally on their practice, analyze the systemic issues that perpetuate the disparities, and help them have honest and compassionate dialogue to impact kids.

Cost: $200
Credit: 1 MVUSD salary unit
Duration: Up to 4 weeks course access

Education Partner: Epoch Education.

These are the little things that, over time, invalidates others' experiences or indicates disapproval of someone's differences. In this course we take a nonjudgmental look at ourselves and others so we can take the first steps needed to overcome some of the micro-challenges that prevent us from truly connecting with one another. We also use Epoch Conversation Starters and role play to help us practice common scenarios people have shared with us over the years.

Cost: $200
Credit: 1 MVUSD salary unit
Duration: Up to 4 weeks course access

Education Partner: Epoch Education.

Often people cannot distinguish between race, racial identity and ethnicity. In this course, we explore the path toward race and ethnic identity development. We also provide students with the tools and skills to understand how to develop a positive racial identity. Students are provided with an opportunity to learn about what it means to be a Black man in America and how to identify and classify racial stereotypes.

Cost: $200
Credit: 1 MVUSD salary unit
Duration: Up to 4 weeks course access

Education Partner: Epoch Education.

Unconscious bias and stereotyping affect all of our relationships. The impact between teachers and students, teachers and parents, and teachers and other educators shapes the educational landscape in profound ways. The need for teachers, who are at the center of these relationships, to recognize their unconscious bias is critical to the success of students of color and to closing the achievement gap. Teaching Without Bias provides a strategic roadmap for educators to uncover their own bias, define or redefine their racial and ethnic identity, investigate the ways that school rewards some students but not others, and begin to form a personal plan of action to interrupt the predictable disproportionality in outcomes for students of colors.

Cost: $200
Credit: 1 MVUSD salary unit
Duration: Up to 4 weeks course access

Education Partner: Epoch Education.

Develop the skills to identify, address, and resolve conflict in and out of the classroom. Conflict is something that occurs on a daily basis in both our personal lives and in our workplace. Identifying and managing that conflict can determine your level of success. In this course, you will explore the different types of conflict, identify your personal conflict style, and learn how to apply that style to situations both in and out of the classroom. You will also identify ways to resolve a conflict situation.

Cost: $200
Credit: 1 MVUSD salary unit
Duration: Up to 6 months course access

Develop the skills necessary to effectively interact and communicate with others. In this course, educators will explore the essentials of interpersonal communication. In today's fast paced world, successful interpersonal communication is increasingly difficult. Special attention will be given to the components of the communication process, filters and barriers, techniques for improving communication, and learning how to effectively use communication technologies, such as social media, within interpersonal communication

Cost: $200
Credit: 1 MVUSD salary unit
Duration: Up to 6 months course access