Welcome
As a UMass Global alum, you have earned lifelong access to our alumni and career development services. UMass Global Alumni resources include self and career exploration, job search tips, one-to-one career coaching, resume writing, interview preparation, and other support. In addition, UMass Global Alumni provides virtual mentoring and networking opportunities. Be sure to join the UMass Global Alumni Network and start enjoying the benefits today.
Access Powerful Resources Through the UMass Global Alumni Network
Locate other alumni through the directory
Participate in peer to peer career support and mentorship
See upcoming events and activities
View job listings and post job openings
Explore industries with career communities
Leverage career services to reach your goals
Browse alumni photo albums
JOIN NOW
Services and tools provided by UMass Global's Career Development Center to assist you with managing and reaching your career goals.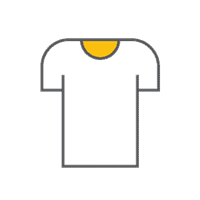 Show your UMass Global pride. Order University of Massachusetts Global swag, tee-shirts, beverage containers or more! Just a click away.
UMass Global Alumni volunteers and advocates are valued supporters who help advise, promote and implement programs for alumni.
Did you enjoy your experience at UMass Global? Now's your chance to let others know. Reviews give prospective students an authentic insight into being a UMass Global student.
You've experienced the impact a UMass Global program has on your career and life. Why stop? Start earning your credential, certificate or advanced degree.
UMass Global can help upskill your employees. We offer certification opportunities and courses built by faculty, instructors, working professionals and industry experts.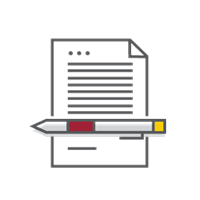 Got transcripts? If not, we do. You can order your official University of Massachusetts Global transcripts here for a small fee.
Congratulations on earning your degree! Here are the steps to participate in a UMass Global commencement ceremony.
Want to give back to your alma mater? You can help current students by donating to the alumni scholarship fund and more.
Check out UMass Global's FAQs for more information and to get answers to your questions. We are here to help you.