News
UMass Global's call to action for Women's History Month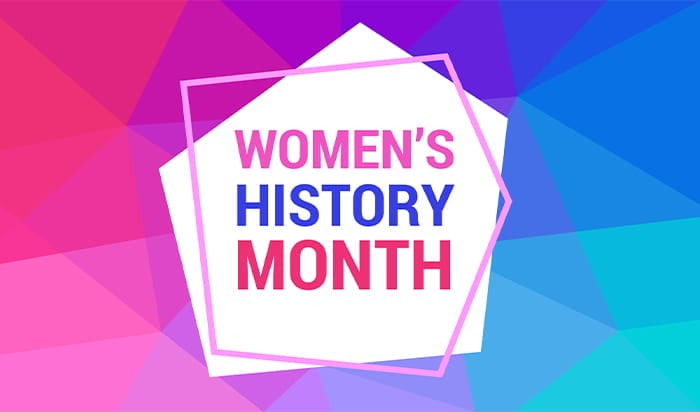 IRVINE, Calif. (March 7, 2023) – Acknowledging women's social, economic, cultural, and political achievements, the university's Title IX Office and Pregnant and Parenting Scholars Organization issued a call to action for gender equity. Their message explains that people can answer this call to action in many ways, including recognizing women of the past and present whose stories inform our collective knowledge and advancement.
For more information about how the university supports women, please visit the Pregnant and Parenting Students website (UMass Global login required) or email the Title IX Office at [email protected]obal.edu.
To learn more about women's history, you can read OEI's "Observing Women's History Month" flipbook, which introduces readers to historically notable women. The publication relays text from the National Women's History Museum's account of the origins of the annual commemoration and museum biographies of historically significant women.
Among the selections:
To learn more, use your smartphone to access "Observing Women's History Month."

Become a Student
Have questions about enrollment, degree programs, financial aid, or next steps?