School of Education
All of us remember that one teacher growing up who truly inspired us - the one all others must measure up to. More than likely, that's what brought you to this place today. You want to be like that teacher – you want to inspire others! If that's your dream, University of Massachusetts Global is where you need to be.
Become the Teacher Who Inspired You
To reach your goals and be prepared for today's classroom, UMass Global has sought out not only current and former superintendents, principals and educators, but technology leaders with advanced expertise in the classroom. These instructors know the current trends, understand the latest technology and constantly provide feedback to improve methods and techniques to bring the best of everything into the ever-evolving curriculum. Students who desire leadership roles will be prepared for their positions like never before - they will become a technology leader at their site and be familiar with all classroom tools available today. Take everything that UMass Global has to offer and find your way to influence and inspire in your classroom and throughout the country.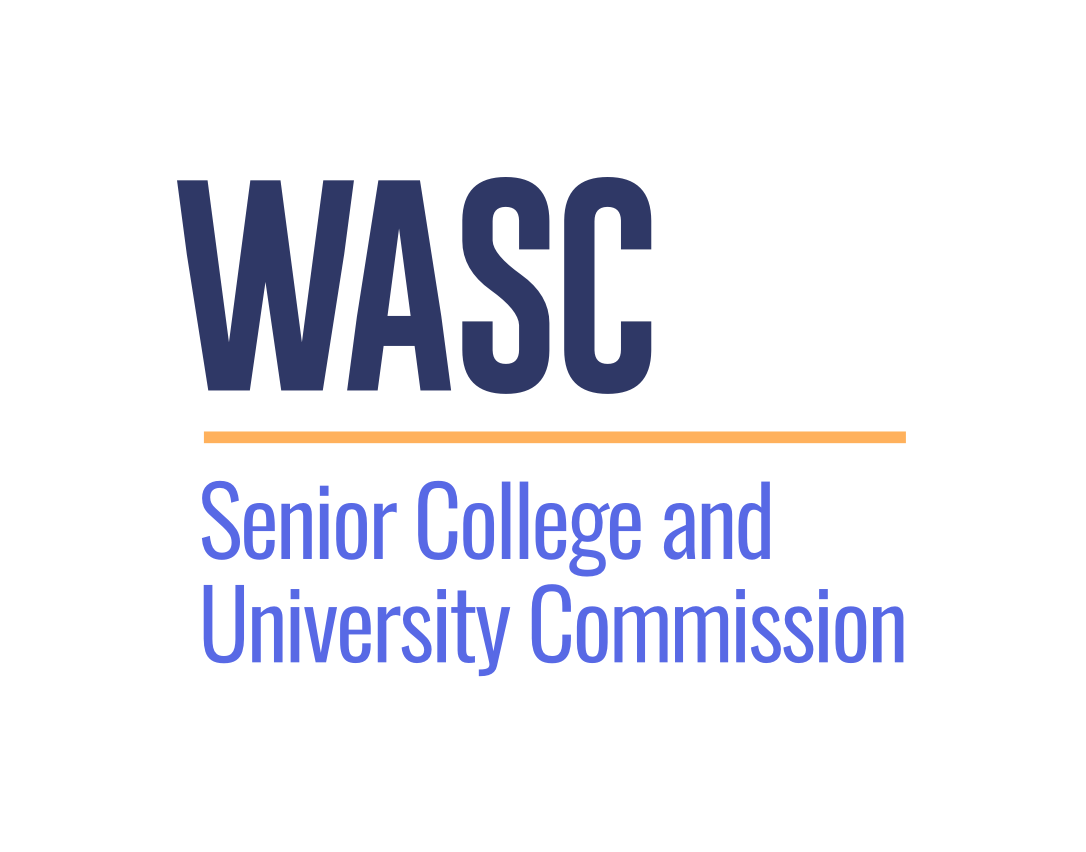 University of Massachusetts Global is accredited by the WSCUC Senior College and University Commission (WSCUC)

University of Massachusetts Global's School of Education is accredited by the California Commission on Teaching Credentialing.
My first experience with Brandman* was when I was a special education teacher when my district paired up with them for an autism certificate. I liked it because I was able to still work and do everything else I needed to do.
Kelly H.
MA, Educational Leadership and Administration
*Brandman University is now UMass Global
The MAELA program was beyond invaluable. So much of what I was asked to do was relatable to my job. The people affiliated with the program know what works in education.
Meg V.
MA, Educational Leadership and Administration
I started the program because I knew I wanted to lead with a job that had more responsibility and would have more impact. I've reached my goal. Five years later, I am a Doctor of Education, a better leader and person and my school districts and students have benefited from my improved leadership.
Michelle H.
Education, Ed.D
My academic advisor was a great support system. He was my advisor throughout my master's program and he took the time to learn about me personally so we could make the best schedule to accommodate my life.
Steve L.
MAE, Teaching