K-12 Education Partners
UMass Global has a proven track record in working with schools and districts to provide degree pathway programs and professional development for teachers and administrators that will improve teaching skills and develop effective school leadership.
The shortage continues to grow
putting more pressure on schools and districts to solve their short and long-term staff needs. Learn how you can partner with UMass Global and take advantage of the $350 million the state of California has offered school districts for implementing teacher residency programs.
of principals indicated a desire for additional professional development*
is the average cost to recruit a new teacher**
underprepared teachers leave at more than twice the rate of those who are well prepared***
Are you implementing a new initiative or looking for ways to elevate your staff and faculty experience and increase retention? We're here to help. School districts throughout California rely on us for credentials, certifications, advanced degrees and professional development.
We can partner with you to provide district-specific degree pathway programs and professional development for classified and certificated staff. We also proudly offer scholarships to your employees, their spouses and dependents.
Featured Partnerships
We thank our partnership organizations for their input and collaboration that allows us to constantly improve our programs to better prepare students for the ever-changing workplace.
Obtaining an MBA always was on my bucket list, however, until I found Brandman* I was facing large loans and a strict school regiment. The flexibility of Brandman's* program along with Kia's tuition assistance made the perfect combination. An MBA gave me the self-confidence to trust my ideas and question conventional thinking.
Julie M.
Kia, MBA
*Brandman University is now UMass Global
When we open up educational doors for our employees, we get to be a little part of that person's story and personal development. It's not just about saving money, but how many lives we have impacted...someone's life is better and enriched because of it.
Jamie C.
County of Orange, Sr. Manager, Organizational Development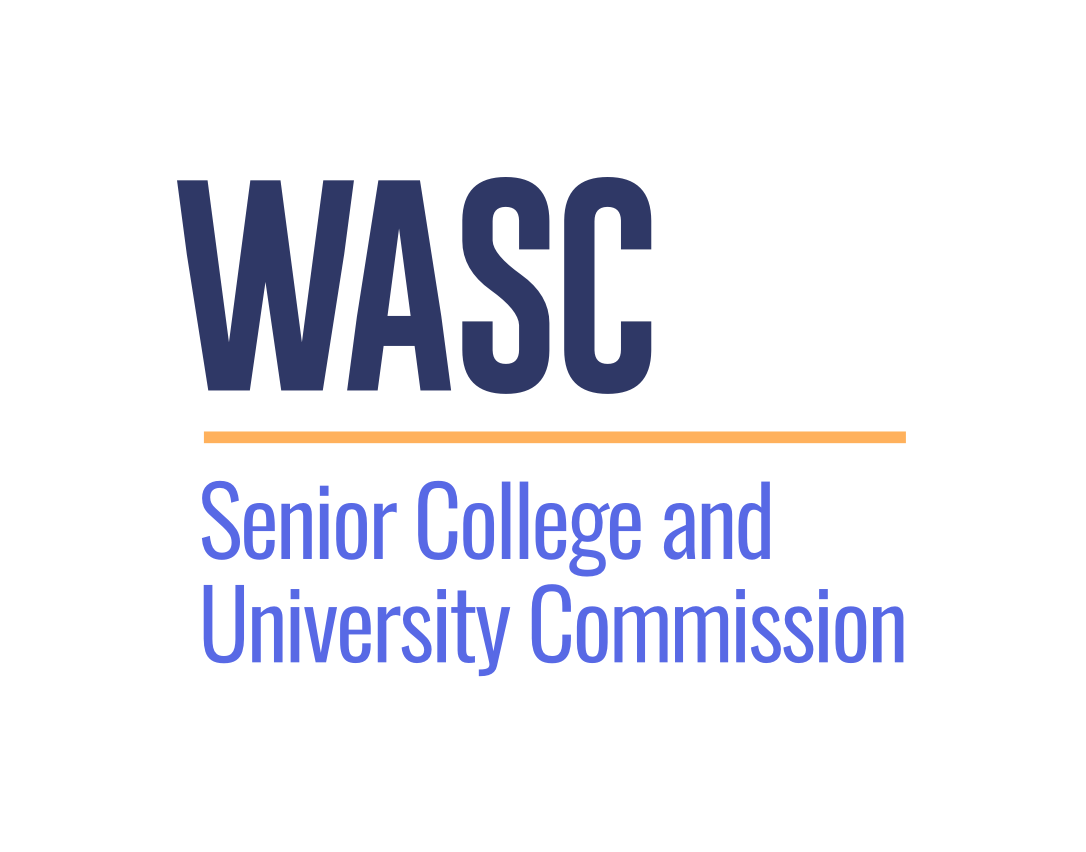 University of Massachusetts Global is accredited by the WSCUC Senior College and University Commission (WSCUC)

University of Massachusetts Global's School of Education is accredited by the California Commission on Teaching Credentialing.
Sources:
*NASSP-LPI Principal Survey, 2019
**What's the Cost of Teacher Turnover? Learning Policy Institute.
***Learning Policy Institute 2021–2023: Research, Action, Impact.