Retention & Advancement
Retain quality teachers by providing an effective and relevant education benefit program.
Retention & Advancement
University of Massachusetts Global is a leading provider of teaching credentials among private/independent universities in California.
According to the California Commission on Teacher Credentialing (CTC) 20 percent of all new hires leave the classroom within three years. In urban districts, the numbers are worse—close to 50 percent of newcomers flee the profession during their first five years of teaching. You already know it's difficult to recruit new teachers so losing any credentialed staff you already have makes matters worse.
At University of Massachusetts Global, we understand the teacher shortage and can help you solve your short and long term needs. In addition, we can build a program for your school that develops non-credentialed staff into teachers, creating a pipeline of teachers from within your current workforce. As their expertise increases, excellent teachers want to take on additional responsibilities and assume leadership roles within their schools.
At UMass Global, we can help! We offer a Master of Arts in Education for your credentialed staff who are seeking advancement opportunities. There are six emphasis areas and they are designed for fast, flexible completion. In fact, UMass Global will block transfer up to 12 Induction and PASC credits, getting your teachers one step closer to their Master's Degree.
Explore UMass Global's degree, credential and certification programs below:
Degrees & Programs for our Education Partners
Sorry, we can't find anything
SEARCH SUGGESTION
Check your filters selection
Try using less filters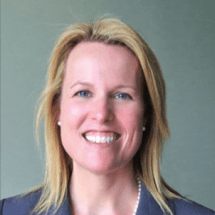 Brandman* has been a key contributor to fulfilling our strategic goal of developing and educating better leaders in the Court. As a result of the training and services provided by Brandman University* and as evidenced by in depth evaluation reports, personnel are decidedly more productive, engaged and knowledgeable in performing their duties.
Karen M. | Orange County Superior Court, Former Chief Human Resources Officer
*Brandman University is now UMass Global
A culture where learning is encouraged and supported will echo into other aspects of your business.
Chris B. | Habitat for Humanity of Orange County, Certified Fund Raising Executive
We hope employees will say, "When I was at County of Orange, they made it easier for me to get my degree." And that word of mouth and positive branding is valuable. Whether an employee is here for 1 year or 10 years, we still get value immediately.
Jamie C. | County of Orange, Sr. Manager, Organizational Development
Obtaining an MBA always was on my bucket list, however, until I found Brandman* I was facing large loans and a strict school regiment. The flexibility of the program along with Kia's tuition assistance made the perfect combination. An MBA gave me the self-confidence to trust my ideas and question conventional thinking.
Julie M. | Kia, MBA
*Brandman University is now UMass Global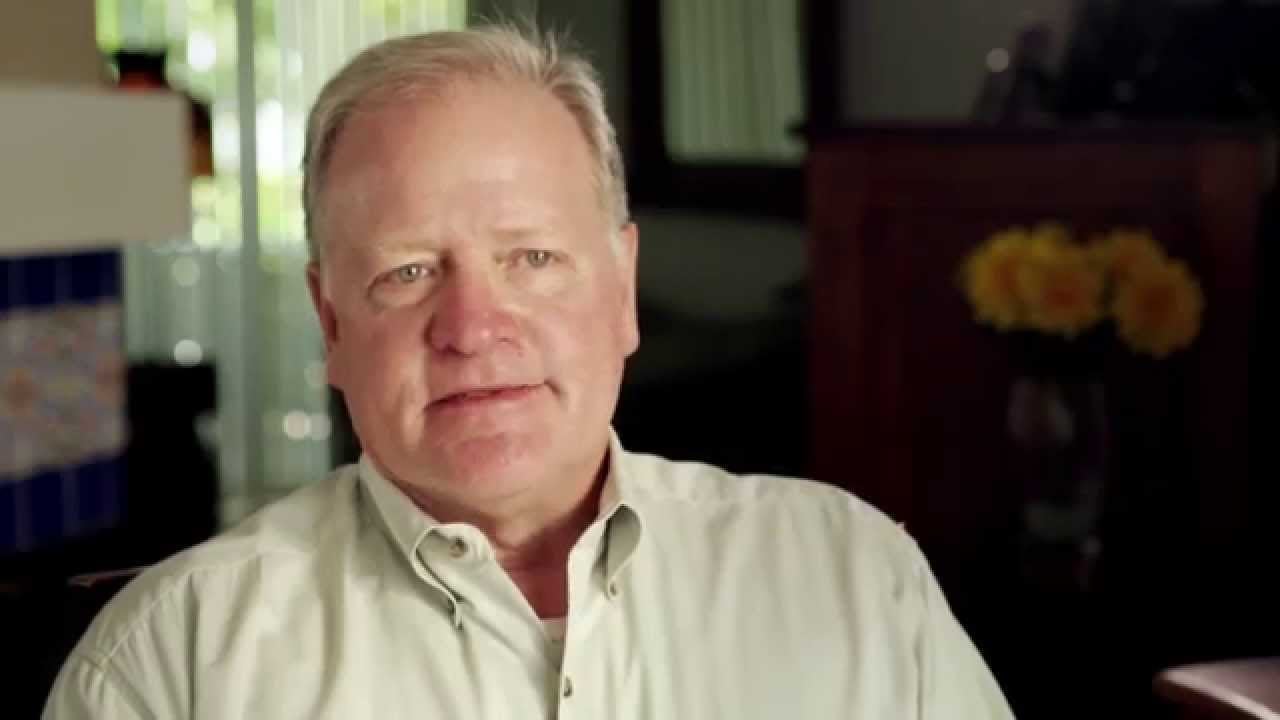 The fact that Brandman University* was a not-for-profit school, really sealed the deal for me. I wanted to be able to attend a college, where I knew that my money, my tuition, was being used for the school and not being paid to the shareholders.
Gordon W. | BA, Organizational Leadership
*Brandman University is now UMass Global
In a struggle to attract and retain good people, our clients are always looking for employee engagement and company culture. Yet very few companies understand what that means. It's more than an employee t-shirt or potluck and the Brandman* program really falls in line with improving your culture.
Scott M. | iSolved HCM, Vice President of Sales, HCM Technology
*Brandman University is now UMass Global
Brandman* really wants to work with you where you're at. It's great for working adults and they make it easy...it's definitely been a great opportunity for the organization as a whole.
Ashley B. | Working Wardrobes,, Sr. Manager of New Business Contracts, MPA
*Brandman University is now UMass Global
The Brandman* Ed.D. program provided me with essential tools for leading during times of systemic change at a time when the California community college system is undergoing rapid transformation. The program was highly practical: I was able to immediately apply what I was learning in a given class to projects and initiatives I was working on at my college, and I continue to draw on these skills daily.
Catherine W. | Grossmont College, Senior Dean, Education, Ed.D.
*Brandman University is now UMass Global
What separates these classes from those at other universities is they're not just point and click. We were mindful of not pigeonholing our students so they could apply what they're learning to a variety of sectors.
Lindsay Yossef | Brandman University. Instructional Designer
My academic advisor was a great support system. He was my advisor throughout my master's program and he took the time to learn about me personally so we could make the best schedule to accommodate my life.
Steve L. | MAE, Teaching