News
UMass Global Chancellor Gary Brahm Issues Statement Responding to Crisis in Ukraine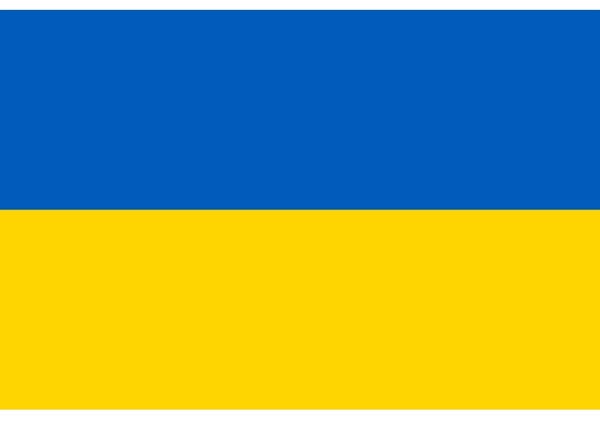 On behalf of
UMass Global,
we stand alongside the Ukrainian people and those of many nations whose lives are at risk because of an unjustifiable invasion. We are grateful to everyone helping Ukrainian and international residents alike. All deserve access to safety and refuge.
We affirm the values of democracy, diplomacy, and peaceful coexistence among all nations. It is our hope the invading forces leave now, so the brave people fighting to defend Ukraine can rebuild their land in security and peace.
Become a Student
Have questions about enrollment, degree programs, financial aid, or next steps?