School of Nursing & Health Professions
Focused on creating innovative leaders for an ever-changing health care system, University of Massachusetts Global's Marybelle and S. Paul Musco School of Nursing and Health Professions utilizes a blend of advanced technologies and immersive learning.
Inquire, Innovate, Inspire
Undergraduate courses are taught by practicing RNs and graduate courses are taught by practicing, nationally certified, advanced practice registered nurses (APRNs), who are accomplished experts in online education. Our programs are designed to combine online coursework with direct application through 3- to 4-day immersion sessions held virtually. Whether you are an RN looking to achieve your BSN, an experienced nurse reaching for an advanced practice level through a DNP, doctorally prepared APRN's looking to learn a new nurse practitioner specialty, UMass Global has a program to help you move to the next stage of your career.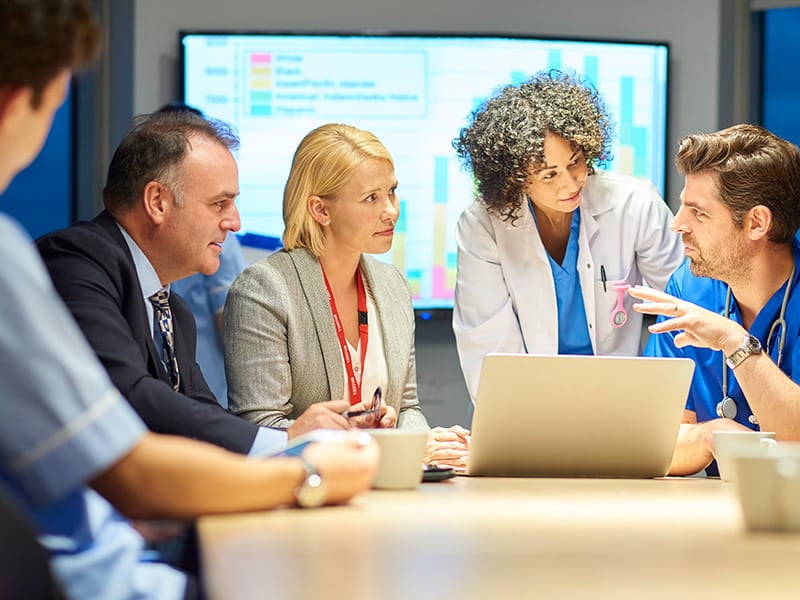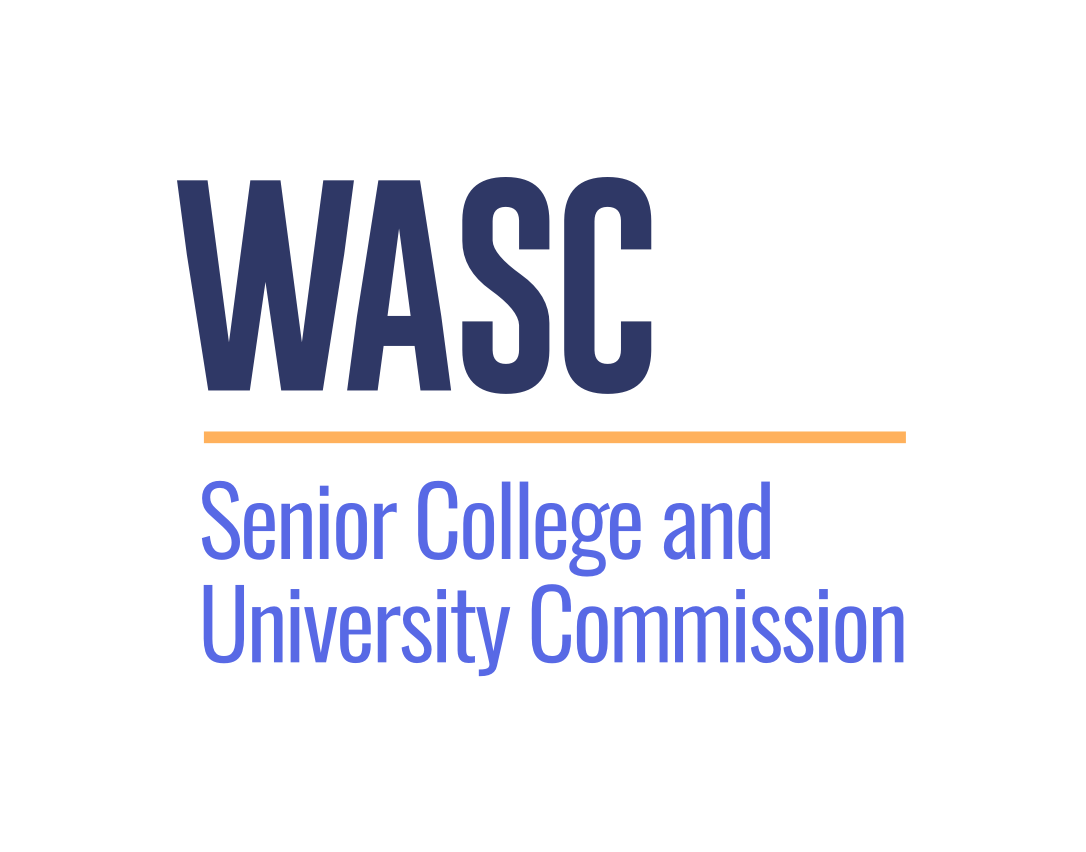 University of Massachusetts Global is accredited by the WSCUC Senior College and University Commission (WSCUC)
Frequently Asked Questions
Questions about Nursing immersion sessions, the RN-BSN program or DNP program? Browse through frequently asked questions about Nursing at UMass Global.
Apply
How do I apply to University of Massachusetts Global?
UMass Global has a fully online application at www.umassglobal.edu/apply.
Top Questions About UMass Global
Is University of Massachusetts Global accredited?
Yes. University of Massachusetts Global is regionally accredited by the WSCUC Senior College and University Commission (WSCUC), 985 Atlantic Avenue, Suite 100, Alameda California, 94501; (510) 748-9001. Additional industry and program specific accreditations apply to select degrees. See all.
General
How can I contact someone for other questions?
Call (866) 685-8793 or e-mail [email protected]
DNP
Does UMass Global offer continuing education courses or graduate certificates?
Both continuing education courses and post-doctorate certificates in the two nurse practitioner specialties are offered.
Immersion
What occurs at an immersion session?
During the immersion session, students meet face-to-face or remotely to learn online learning strategies, advanced information technology skills, communication and teamwork exercises and review skills in a state-of-the-art Immersion Learning and Simulation Center (ILSC). The ILSC provides computer-managed manikins and three-dimensional virtual reality environments using standardized patients for high fidelity learning.
What is a typical day of immersion like?
A day at immersion is a full day of activity. Days run from approximately 8:15 a.m. to 4:30 p.m. and time is spent in group demonstrations from faculty and other experts, small group discussions, hands-on skills learning and lab experiences. There is also time for networking and some fun! Academic and Financial Aid advisors are also available for individualized in-person meetings.
*Noting the typical end time to an immersion day, please do not schedule any travel arrangements to occur until after the end of the day. Leaving early, unless pre-approved, is not permissible. We recommend seeking any pre-approvals before booking travel accommodations.
Both the faculty and staff members have been very supportive in every way, manifesting their core values in action. Students are accorded the same respect and dignity regardless of their cultural background, color, gender or religion.
Jacinta A
Doctor of Nursing Practice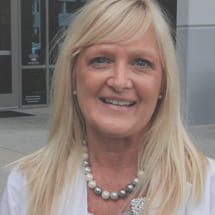 It was always my goal to become a Nurse Practitioner. I wanted to mentor other nurses who were new to the profession and share my experiences with them.
Sharon H.
Doctorate of Nursing Practice
It was a big sacrifice with two daughters in college and it takes persistence and patience. Brandman* is very supportive of students. They push their students in the right direction and motivate them. It was a positive experience and coming from a family of nurses, that's saying a lot.
Lorelei P.
Doctorate of Nursing Practice
*Brandman University is now UMass Global