Higher Education in Ontario
Ontario, California, is located in the Inland Empire and is home to the Ontario Airport, the 15th-largest airport in the country and a major employer in the area. The Ontario campus of University of Massachusetts Global (formerly Brandman University) was started in 1967 in order to provide a college education and other opportunities to military personnel on the Norton Air Force Base. Most of our classes hold an on-campus session once a week while all other coursework is done online. Students have the benefit of in-person interactions with professors and classmates without interfering with work schedules.
Questions? Call (800) 746-0082 and speak to an enrollment coach who will guide and support you through program selection, the admissions process, and preparing for a successful start to classes.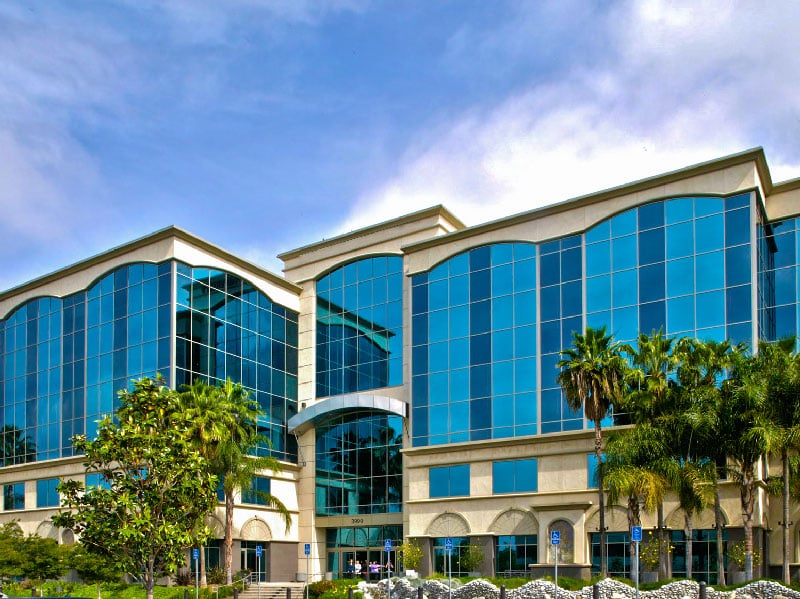 Office Hours
MON - THU | 9 AM - 6 PM
FRI | 8 AM - 5 PM
PROSPECTIVE STUDENTS
Phone: 800.746.0082
CURRENT STUDENTS
Phone: 909.481.1804
Fax: 909.481.9510
Welcome to the Ontario Campus
As the campus director, I want to make sure that you have an excellent experience at UMass Global from admissions and academic advising to financial aid and through your coursework to commencement. My door is always open to students, so do not hesitate to stop by and let me know if you need anything.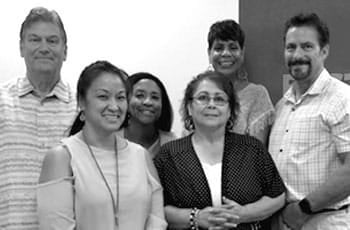 Meet with your academic advisor to develop an education plan for the year. Once you have your plan in place, work with a One Stop specialist who will assist you with the financial aid process.
MEET OUR TEAM
Ontario Campus Degrees & Programs