Higher Education in Ontario
Ontario, California, is located in the Inland Empire and is home to the Ontario Airport, the 15th-largest airport in the country and a major employer in the area. The Ontario location of University of Massachusetts Global (formerly Brandman University) was started in 1967 in order to provide a college education and other opportunities to military personnel on the Norton Air Force Base.
Questions? Call (800) 746-0082 and speak to an enrollment coach who will guide and support you through program selection, the admissions process, and preparing for a successful start to classes.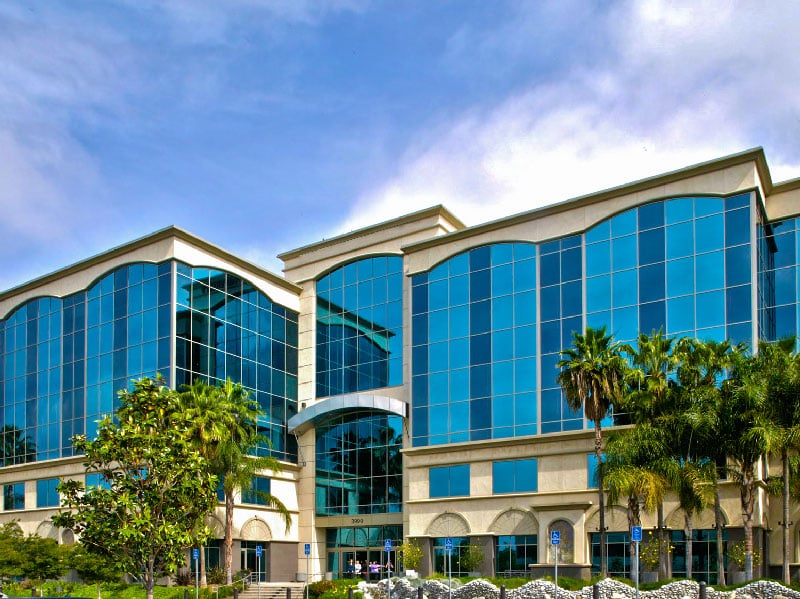 PROSPECTIVE STUDENTS
Phone: 800.746.0082
CURRENT STUDENTS
Phone: 909.481.1804
Fax: 909.481.9510
Degrees & Programs offered in Ontario