Higher Education in Palm Desert
UMass Global (formerly Brandman University) in Palm Desert, California, was established in 1979 to bring educational programs to the 29 Palms Marine Corps. We're located in the center of the Coachella Valley. After 38 years, we continue to provide adult learners with the opportunity to complete undergraduate and graduate degrees/credentials in this desert region.
Each academic term, more than 200 students enroll while working full-time. The majority of our students are the first in their families to attend a university. They seek a quality learning experience that is affordable and offers the flexibility of an 8-week course schedule. UMass Global provides student support services with professional and dedicated staff. The students have consistently rated faculty at the highest level of teaching effectiveness.
Questions? Call (800) 746-0082 and speak to an enrollment coach who will guide and support you through program selection, the admissions process, and preparing for a successful start to classes.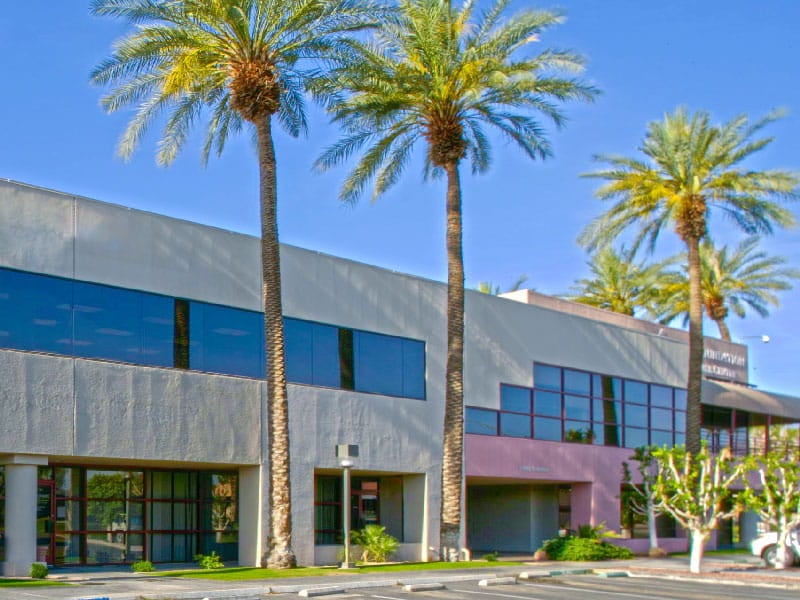 PROSPECTIVE STUDENTS
Phone: 800.746.0082
CURRENT STUDENTS
Phone: 760.341.8051
Degrees & Programs offered in Palm Desert