Higher Education in Roseville
The UMass Global campus (formerly Brandman University) in Roseville, California, was established in 1970 to bring educational programs to military personnel and their families on both the McClellan and Mathews Air Force Bases. Located near Sacramento, Roseville's major employers are healthcare companies and the railroad. Our classes are offered in a blended format which combines the convenience of online classes with the practical application experience that one gets by attending an on-campus course. Most of our classes hold an on-campus session once a week while all other coursework is done online. Students have the benefit of in-person interactions with professors and classmates without interfering with work schedules.
Questions? Call (800) 746-0082 and speak to an enrollment coach who will guide and support you through program selection, the admissions process, and preparing for a successful start to classes.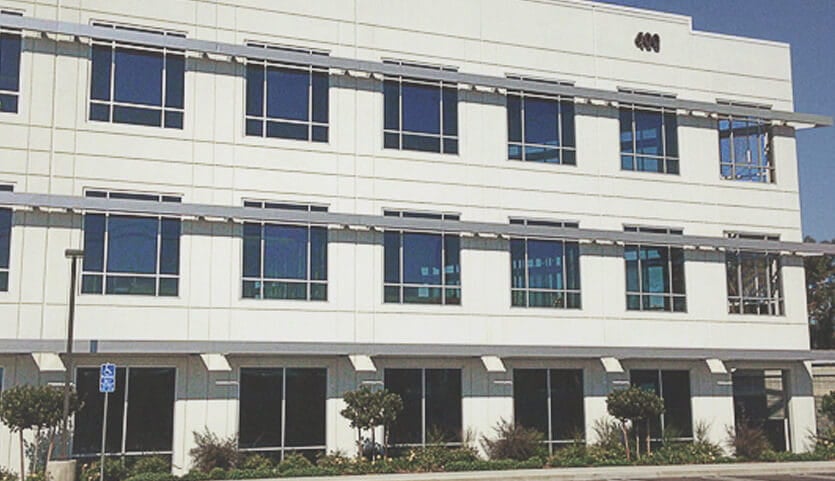 Office Hours
MON - THU | 9:30 AM - 6 PM
FRI | 8 AM - 4:30 PM
PROSPECTIVE STUDENTS
Phone: 800.746.0082
CURRENT STUDENTS
Phone: 916.782.3060
Fax: 916.782.5080
Welcome to the Roseville Campus
We're located in Placer County, California, at the base of the beautiful Sierra Nevada Mountains. We have been serving the needs of students and the community for over 50 years. The Roseville campus is conveniently located of Highway 80 at the Douglas exit in Roseville. The Roseville campus offers bachelor's, master's and credential programs, and the doctorate program. Classes are held in a blended format Monday-Thursday from 6 to 9 p.m. The faculty and staff will support and encourage you to meet to achieve your educational goals!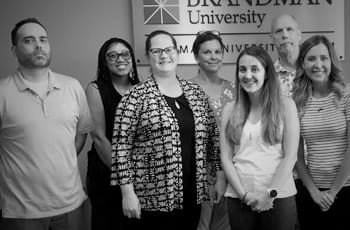 Meet with your academic advisor to develop an education plan for the year. Once you have your plan in place, work with a One Stop specialist who will assist you with the financial aid process.
MEET OUR TEAM
Roseville Campus Degrees & Programs