Higher Education in Silverdale
Located on the beautiful Puget Sound, the Naval Base Kitsap (NBK) in Silverdale, Washington, is home to UMass Global's Bangor campus (formerly Brandman University). Silverdale offers scenic trails and beachfront hotels with mountain views. This location has offered college degree programs for active military personnel, veterans and their families since 1969. Today, civilian students are also welcome to further their education.
UMass Global provides year-round sessions and flexible formats. Most of our classes hold an on-campus session once a week while all other coursework is done online. Students have the benefit of in-person interactions with professors and classmates without interfering with work schedules.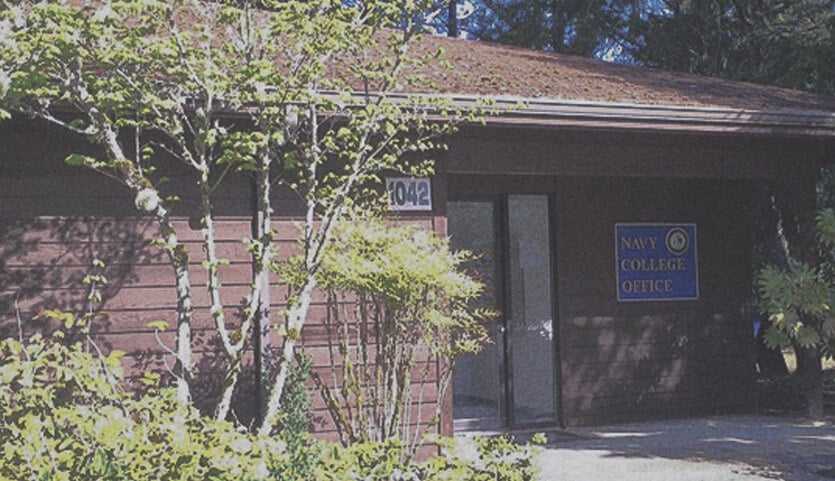 Office Hours
MON - THU | 8:30AM - 5:00PM
FRI | 8AM - 4PM
PROSPECTIVE STUDENTS
Phone: 800.746.0082
CURRENT STUDENTS
Phone: 360. 779.2040
Fax: 360. 779.1011
Welcome to the Bangor Campus
We're located on Naval Base Kitsap's Submarine base in Silverdale, Washington. The Bangor campus has more than 45 years of experience helping our local military, dependents, and civilian support staff achieve their educational goals through quality on-ground instruction that is convenient for the working adult. Our staff works closely with the Navy's Virtual Education Center to ensure that our prospects and students are utilizing their military and veteran benefits to achieve degrees that add value to their military service and make students marketable in the civilian workplace.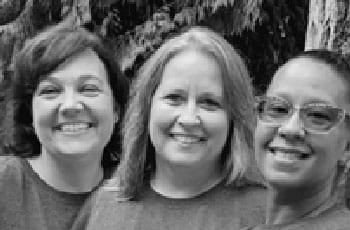 Meet with your academic advisor to develop an education plan for the year. Once you have your plan in place, work with a One Stop specialist who will assist you with the financial aid process.
MEET OUR TEAM
Bangor Campus Degrees & Programs