Higher Education in Menifee
The UMass Global's Menifee campus (formerly Brandman University) is located in a rapidly growing community on the Mt. San Jacinto-Menifee community college campus and was first established to serve the Miramar Naval Air Station in 1969. Open to all students since 2008, this campus offers a diverse selection of undergraduate and graduate courses. Most of our classes hold an on-campus session once a week while all other coursework is done online. Students have the benefit of in-person interactions with professors and classmates without interfering with work schedules. A popular program is the Bachelor's in Business Administration (BBA) to a Master's in Business Administration (MBA) – it's accelerated, helping you to get your degree and get on with your life.
For answers regarding tuition, financial aid, transfer credits and more refer to the admissions section or call (800) 746-0082.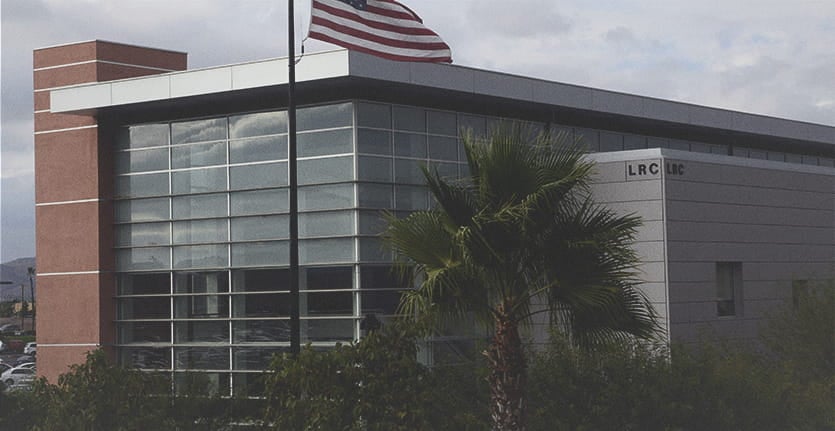 Office Hours
MON - THU | 9 AM - 6 PM
FRI | 8 AM - 4:30 PM
PROSPECTIVE STUDENTS
Phone: 800.746.0082
CURRENT STUDENTS
Phone: 951.676.1753
Fax: 951.308.2607
Welcome to the Menifee Campus
We look forward to helping you complete your education and focus on your career. Please let us know how we can help.
Meet with your academic advisor to develop an education plan for the year. Once you have your plan in place, work with a One Stop specialist who will assist you with the financial aid process.
MEET OUR TEAM