UMass Global Institute for Geospatial Education
We seek to improve the world using geospatial data to inform decisions. To do so, we teach an understanding of the spatial connections between people, places, natural resources, and industries.
Geospatial information is a rapidly increasing area of data analytics and data management for organizations — from the government to business. Through customized innovative online education, we empower people to address today's societal challenges by applying geospatial data to achieve goals and better manage environments.
Empowering Global Partners
The UMass Global Institute for Geospatial Education partners with businesses, governments, industries, organizations, agencies, and non-profits, equipping employees with geospatial industry-relevant skills. We use our academic expertise and industry connections to deliver engaging online geospatial content for your team to earn certificates, stackable credentials, and micro-credentials. Acquiring these new skills will benefit their careers and strengthen your organization.
Leaders in Online Education: We've been at the forefront of online learning, with a 65-year academic legacy of educating adult students and 15 years of designing and delivering robust, engaging, technologically advanced online education.
Customized Education: In collaboration with our partners, we customize geospatial education options (curricula, certificates, micro-credentials, training, and programs) to meet the unique needs of our partners.
Key Industry Partnerships: We work with key industry partners, such as Esri, to be at the forefront of the geospatial universe. Our strong partnerships, professional connections, and global experience facilitate applied learning opportunities with real-world applications and industry relevance.
Flexible Delivery Modes: We offer our online learning opportunities across diverse formats to meet the needs of your organization.
Innovative Global Advisory Board: Our advisory board is an innovative collection of visionary global geospatial leaders who traverse geographies and disciplines.
Our Vision
To be the leader in online international geospatial education.
Our Mission
To equip people across the globe with in-demand geospatial skills applied across businesses, governments, industries, organizations, agencies, and non-profits through customized online programs.
Raise Productivity and Strengthen Your Geospatial Capacity
The global geospatial analytics market is projected to grow to $147 billion in 2028 at a CAGR of 12.8%*
Worldwide geospatial industry will reach $1.4 trillion by 2030**
GIS market growth will accelerate at a CAGR of 12.2% between 2021 and 2030***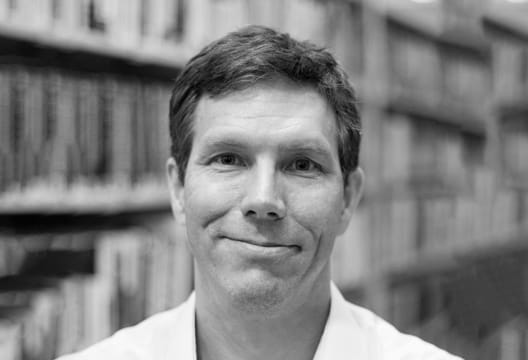 The UMass Global Institute for Geospatial Education responds to the worldwide critical demand for customized and focused geospatial upskilling. Organizations are looking for more than people who know what GIS is; they are looking for decision-makers capable of using geospatial thinking for problem-solving.
Michael Gould, Ph.D.
Geospatial Institute Affiliate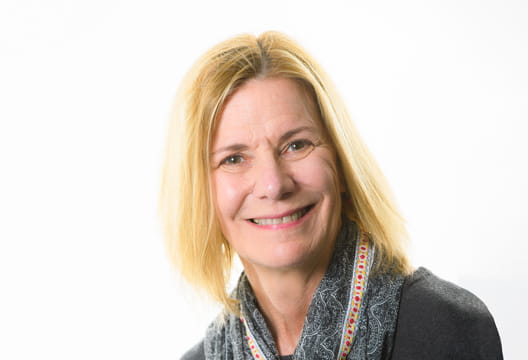 With a board of individuals whose job is to keep their ear to the ground for technological advances, I believe we can help UMass Global shape curriculum/courses that will be of great value to employers in all industries everywhere, today and in the future.
Sheila Steffenson
Geospatial Institute Advisory Board Member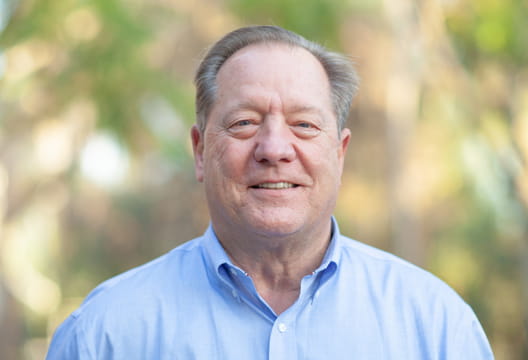 UMass Global's Geospatial Education Institute is exciting. You rapidly become part of an ever-expanding group of problem solvers capable of addressing the big challenges that face our planet. Join us to make a difference in our world.
Clint Brown
Geospatial Institute Advisory Board Member
Sources:
*https://www.fortunebusinessinsights.com/geospatial-analytics-market-102219
**https://www.geospatialworld.net/consulting/reports/geobuiz/2022/
***https://www.psmarketresearch.com/market-analysis/geographic-information-system-market