Geospatial Education
We offer customized training and education solutions tailored to your goals and objectives using the most relevant geospatial technology.
Geospatial Education
UMass Global is committed to providing global businesses customized training and education solutions. The UMass Global Institute for Geospatial Education will work closely with your organization to develop a customized training plan tailored to your goals and objectives. Our flexible online platform allows your employees to learn independently from anywhere in the world. Best of all, individuals who complete our customized programs can earn credit toward their degree or certificate.
Our expert instructors have years of experience in the geospatial industry and are dedicated to helping your employees gain the skills and knowledge they need to succeed. Our programs are designed to be practical, relevant, and current using the most relevant geospatial technology. We focus on teaching skills in high demand for today's rapidly evolving data-driven job market. Let us help you unlock the full potential of your workforce with our customized education and training solutions that focus on geospatial data and analysis, AI, sustainability, the environment, and health. Contact us today to learn more.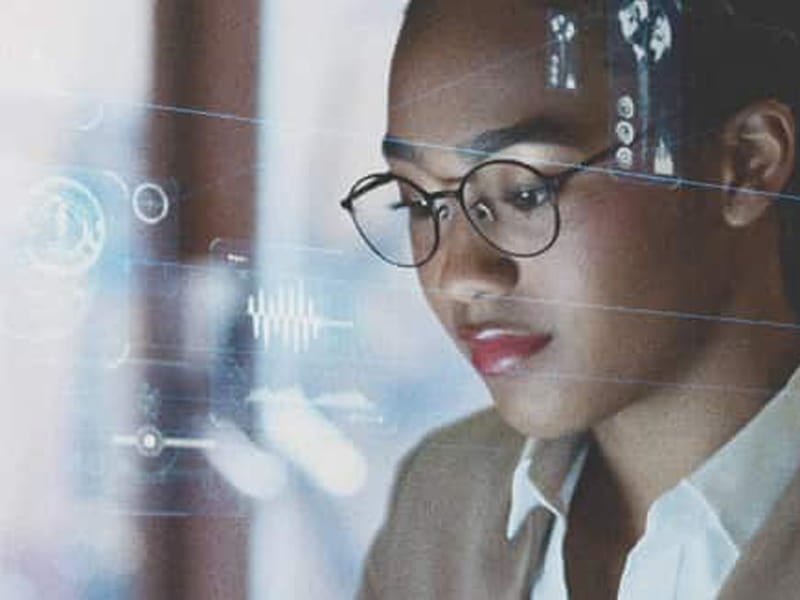 Graduate Certificate in Emergency Management Using GIS
Use GIS and analysis to prepare and effectively plan for emergencies, emergency response and recovery.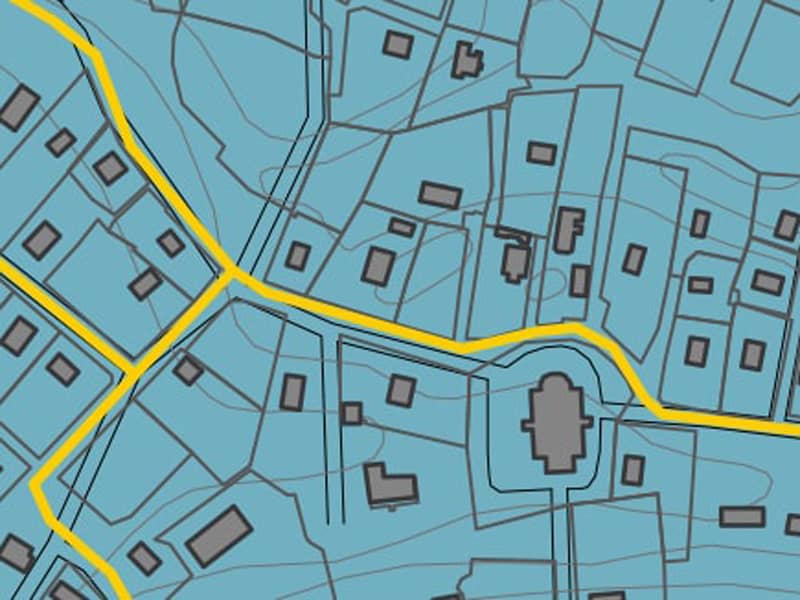 Graduate Certificate in Economic Development Using Location Intelligence
Learn how to use location intelligence to guide economic development with this official Esri partnered certificate. Reskill in an in-demand field.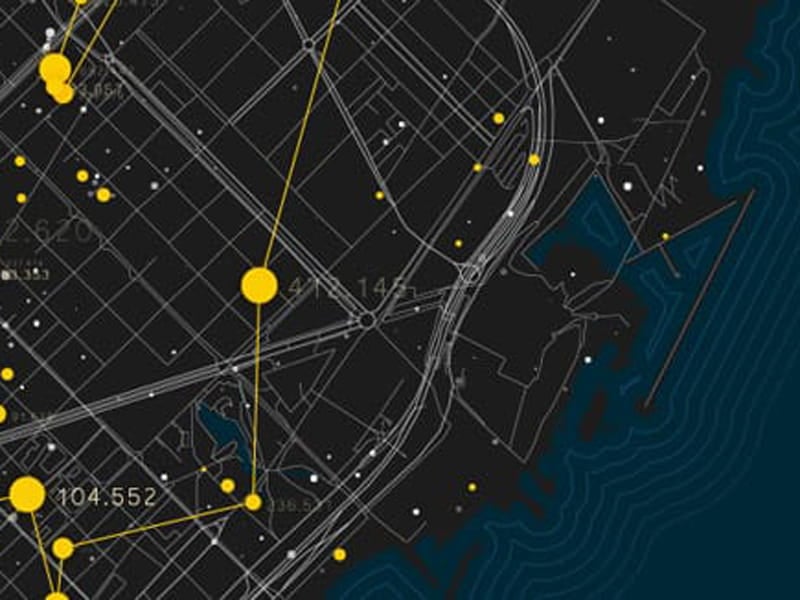 Graduate Certificate in Geospatial Marketing Analysis
Developed with our official partner Esri, this GIS graduate certificate online program offers Esri trainings and our real-world curriculum — making what you learn in class applicable on the job from day one.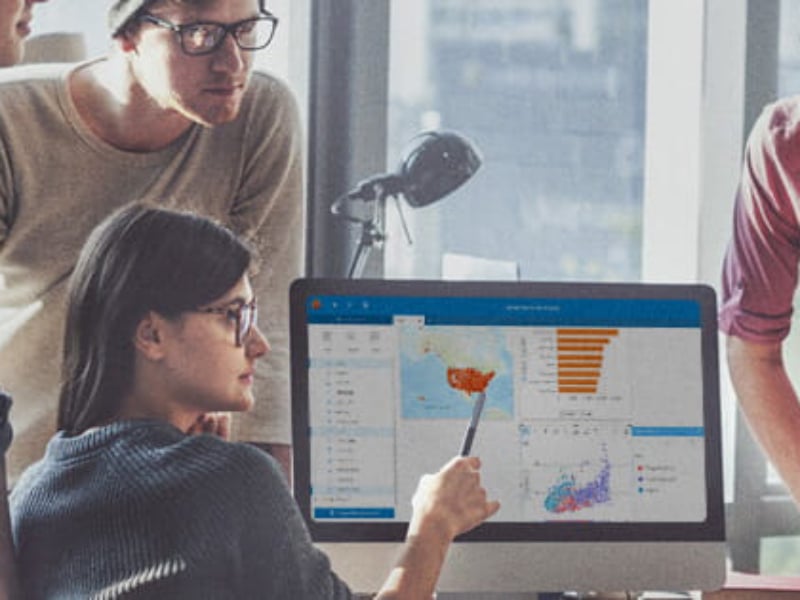 Graduate Certificate in Business Intelligence and Data Analytics
This certificate teaches professionals how to make more effective business decisions using state-of-the-art Esri software. The graduate-level business intelligence program can apply to a broad range of careers in for-profit, nonprofit and the public sectors.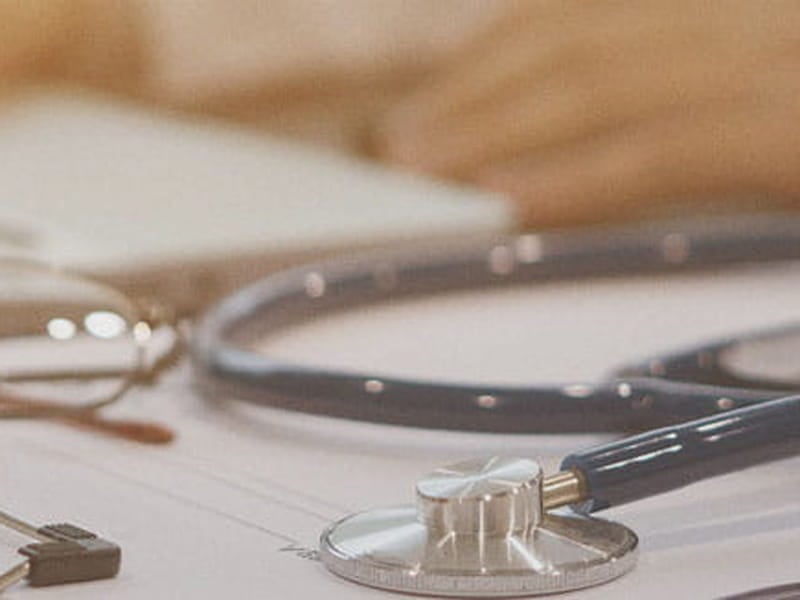 Graduate Certificate in Healthcare Administration
This certification in healthcare administration program is designed for students looking to gain specialized knowledge and expertise in health administration.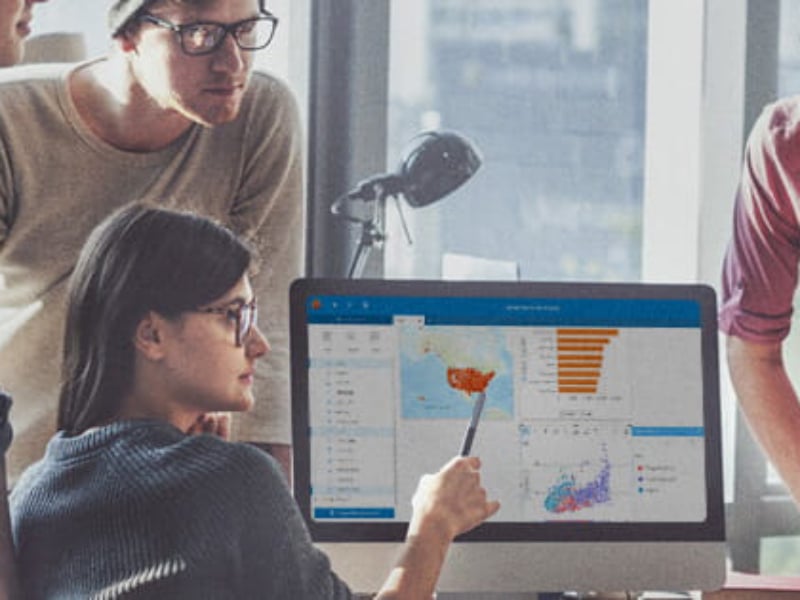 Undergraduate Certificate, GIS and Data Analytics
Earn your GIS certificate in courses designed with our industry leading partner, Esri. Reskill for in-demand jobs in a wide variety of businesses.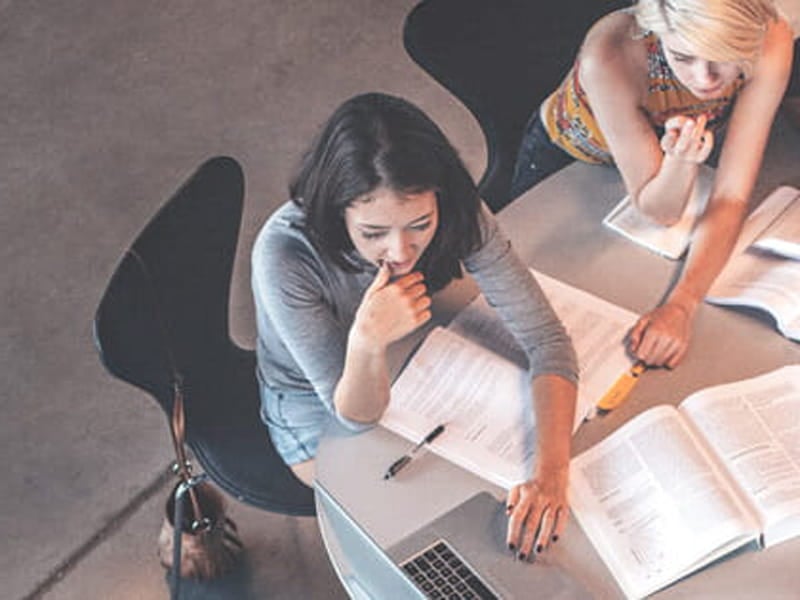 Undergraduate Certificate in Spatial Social Sciences
The undergraduate GIS certificate addresses the GIS skills shortage, readying you to provide spatial analysis for the social sciences.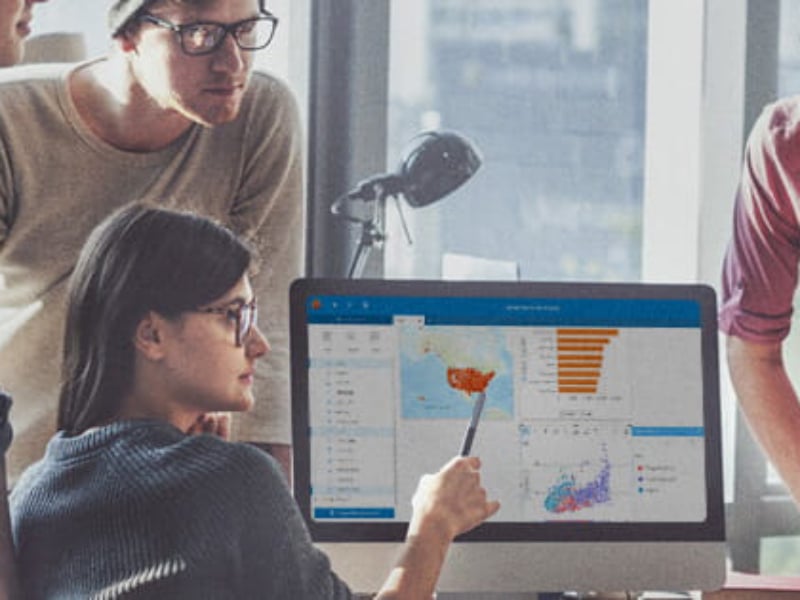 Undergraduate Certificate in GIS Use in Non-Profit Organizations
This certificate program explores the uses of industry-leading Esri technology and data analysis in nonprofit organizations. This certificate can also be used toward completion of the Bachelor of Arts of Spatial Social Sciences.
Geospatial Undergraduate Programs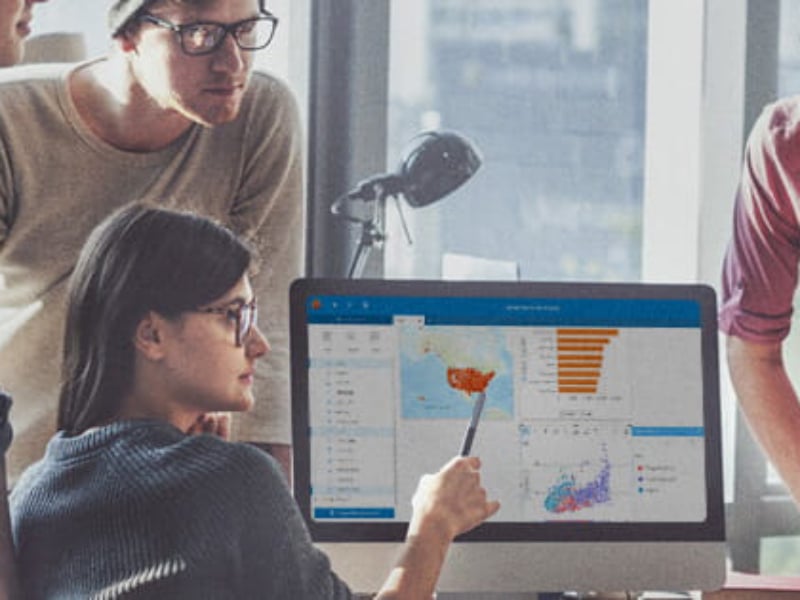 BBA in Business Administration, GIS & Data Analytics
Move your career forward with an online GIS degree designed in official partnership with Esri. Upskill from day one of classes and get ahead.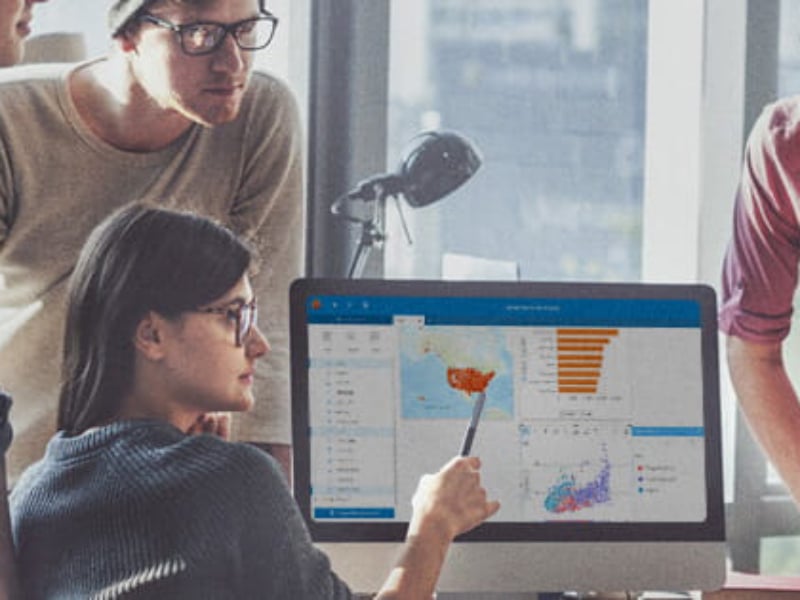 BBA in Business Administration, GIS and Data Analytics (MyPath)
Achieve your bachelor's at your own pace with our competency-based online GIS degree. Go ahead and get ahead with a career in data analytics.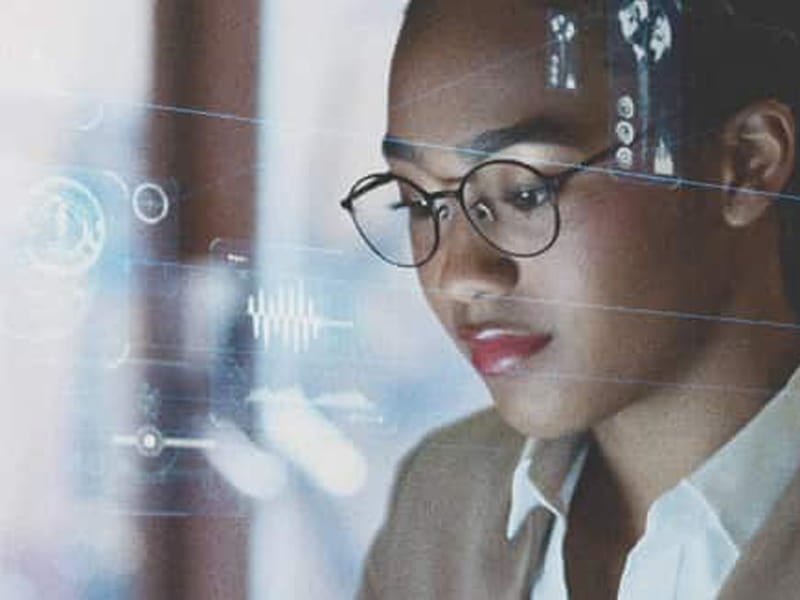 BS in Information Technology, Data Science (MyPath)
Get ahead with our online self-paced BS data science degree. Move your career forward with in-demand GIS and IT skills. Start earning your degree today.
Geospatial Graduate Programs
MS in Business Analytics
The University of Massachusetts Global Master of Science in Business Analytics trains students to apply modern data science and machine learning capabilities at work. This program develops in-demand skills for today's burgeoning jobs in data science, technology, and business analytics.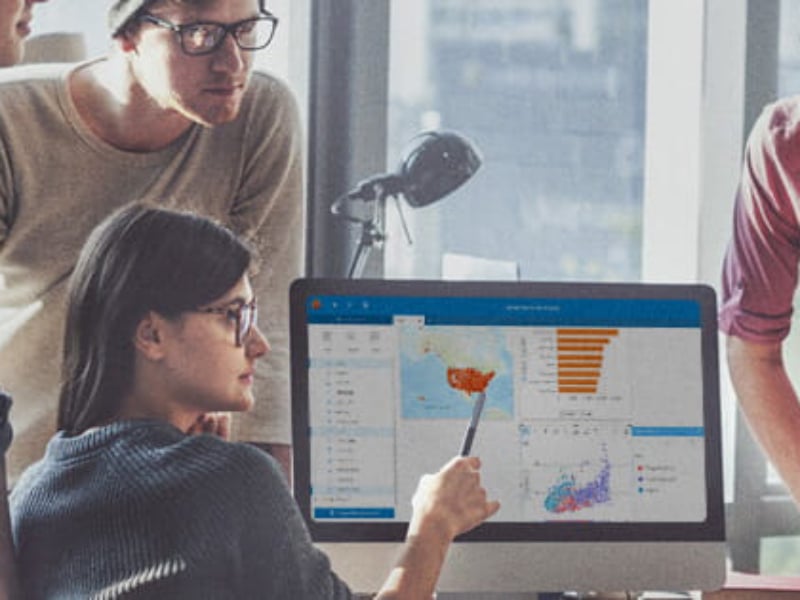 MPA in Public Administration
Prepare for public service in local and state agencies and nonprofit organizations with your Master of Public Administration (MPA) degree. You'll learn to solve problems and help others and can customize your experience with a set of electives in accounting, leadership, marketing and computer science.